Most days you'll find me… editing photos and scrolling through Instagram via my at-home office (aka the living room)!
I live in… St Albans with my long term (9 years) boyfriend Jason. Yep, you read that right; 9 years and still no ring!! But we are about to become cat parents very soon, so I am super excited about that! Make sure you're following me on Instagram if you want to catch me documenting his homecoming! (Due June 2020!)
When I'm not behind the camera I'm usually… out drinking coffee or playing Mary Poppins! (Outside of my role as photographer, I also work part-time as a nanny!)
My favourite food is… more recently, it's cauliflower wings! But on the daily it's Bagels. Or any kind of bread! With peanut butter!
I'm like Joey from Friends… but with a few details changed (Ross) … "I want girls bread on bread"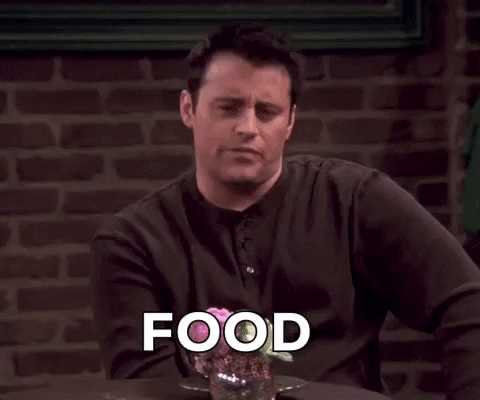 Not many people know this about me but… I once fell down a manhole. Yes, you read that right. I feel down a manhole. But I didn't fall all the way in. Like a cat, my reflexes kicked in pretty quick and I managed to catch myself (under the armpits) just before the ground swallowed me up completely. At the time I think I was more upset that the incident wrecked my new school shoes than I was about the gross (and bloody!) dent in my left leg!
For clarity, the manhole was roughly 8ft deep and thankfully, empty! And I had an ongoing legal case with the local council that, after about 7 years(!) I won!
The best places I've travelled to are… Florida (for Disneyworld of course!), Paris, Berlin, Kenya, St Vincent and The Grenadines, and Grand Cayman.
I was fortunate to grow up with some well-travelled Grand Parents! And I have been lucky to visit some pretty amazing places! So far Paris holds my heart as my favourite city. NYC is next on my list!
The first CD single I bought was… I'm pretty sure the answer to this will be something from Britney Spears' second album, but I actually can't remember! being a 90's kid (I was born in 1990) I was a huge lover of Kylie Minogue and Shania Twain (as was my Grandad!), so it could actually be a song by either of those?!
Anyone remember Shania Twain "Ka-Ching"!
My biggest pet peeve… humans who drag their feet or spit on the floor! EUGH!
My all-time favourite film… without a doubt, it's 'You've Got Mail'
even though I am a MASSIVE Disney fan and still working on my DVD collection. But 'You've Got Mail' will always pull me out of a bad mood, no matter what. However, on the off chance I need a secondary pick me up, Father of The Bride (parts I & II)/3 Men and A Baby/Little Lady/ Baby Boom/When Harry met Sally/Breakfast at Tiffanies, are all amazing films that will definitely put a smile on my face.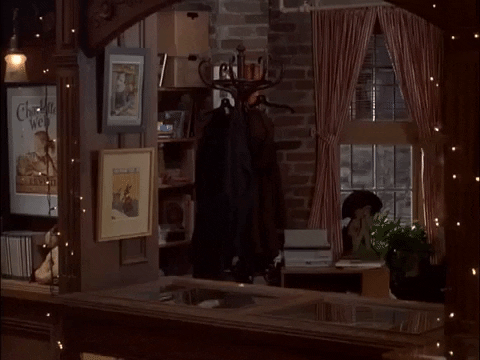 I LOVE… new books and new stationery. I'm a sucker for that "back to school" feeling. It's the best time of the year if you ask me! (After Christmas of course.) Oh, and, of course, coffee.
When I was younger… I dreamed of being in the West End and, after completing my A-Levels, went on to study Musical Theatre, professionally, for 4 years at a college in Cambridge, before hanging up my dancing shoes to take up photography!
BONUS FACT! I was once cast in a touring Irish dancing show (based in Ibiza!!) and lived and worked there for 5 months! (The weirdest part about this is that I am not, nor have I ever been, an Irish dancer! Fake it till you make it kids!)